Join our success

#1
Social Learning
Management System

Award Winning Content

Overall Uptime

Organizations,
Associations,
Companies, School...
About Us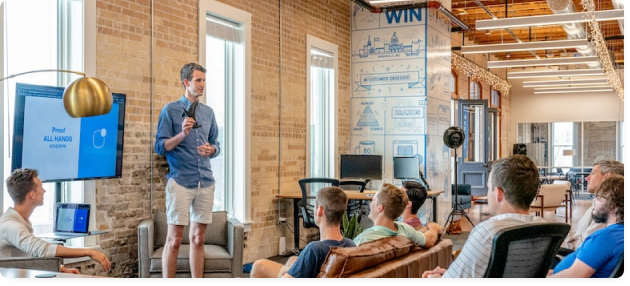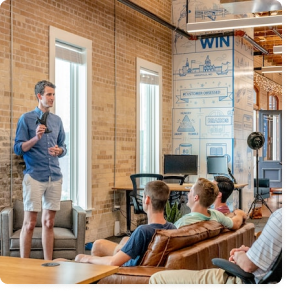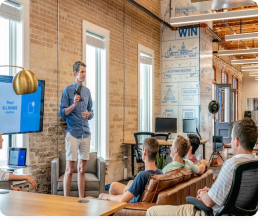 Being in the Home and Office products industry for decades, we have noticed the need for a tool, actually more of a platform, one hub for all product knowledge and sales training.
We know that day by day, products get more complex and sales persons can't reach their selling target if they are not 100% familiar with all products on the floor.
As a team, equipping the sales department with the right tool has been our passion. for years we have been developing the HOPC.
Learn more
Our Success Partners